The Dawson Regional Planning Commission is responsible for developing a regional land use plan for Settlement and Non-Settlement Land that is consistent with, and achieves, the objectives of Chapter 11 of the Tr'ondëk Hwëch'in Final Agreement.The Commission includes six members: three members nominated by Tr'ondëk Hwëch'in and three nominated by the Government of Yukon. 
Tr'ondëk Hwëch'in Nominees
Angie Joseph-Rear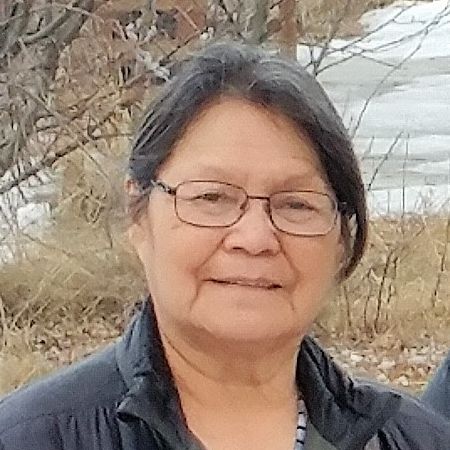 Angie Joseph-Rear was active in the self-government process as a Chief, councillor and community member. Her work ensured the Tr'ondëk Hwëch'in's land claims agreement reflected the values and aspirations of the Hän people.
Angie was the Hän language teacher at Dawson City's Robert Service School for nearly a decade before becoming the Tr'ondëk Hwëch'in's language coordinator. Angie is a survivor of residential school and, along with her peers, has helped others deal with their residential school experience through the K'änächá group, a Dawson City-based group of former residential school students. Even with her busy schedule, Angie still finds time to enjoy the land that has sustained her culture for thousands of years.
Alice McCulley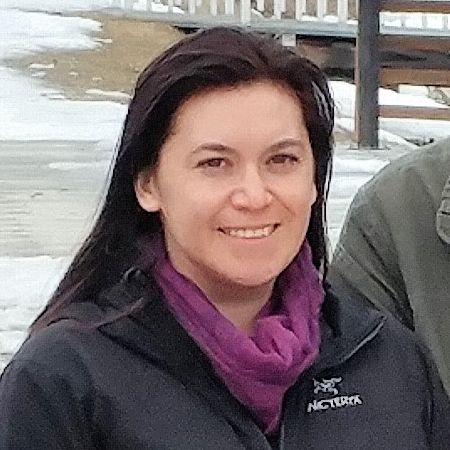 Alice McCulley, a Tr'ondëk Hwëch'in citizen, has lived and worked in Dawson City for 15 years. After a 14-year career with Yukon Parks, she is currently employed with Tr'ondëk Hwëch'in as a Fish & Wildlife Projects Coordinator. She has served on various boards and committees over the years and is currently a TH representative on both the Porcupine Caribou Management Board and the Tombstone Territorial Park Management Committee. She is also co-owner of Endurance Automotive and Small Engine Service & Repair, a successful small business that has operated in Dawson City since 2010. In her spare time, she enjoys land-based activities such as hunting, fishing, trapping, hiking and camping.
Debbie Nagano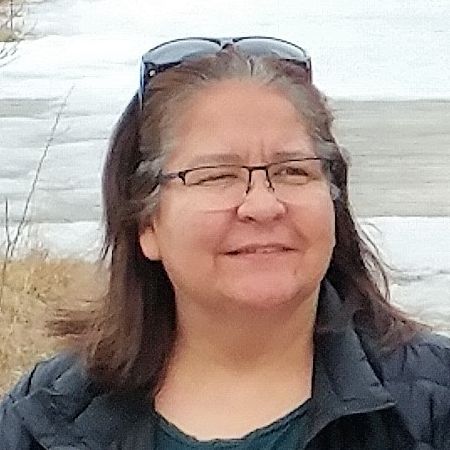 Debbie is a Tr'ondëk Hwëch'in citizen and a member of the Wolf Clan.  Her family have long made a living off of the land and she continues to spend significant amounts of time on the land with her husband and children.  She has worked for Tr'ondëk Hwëch'in Government for most of her adult life, primarily in areas with a focus on culture and well-being. Debbie is currently the Director of Heritage. She is also a skilled artist.
Debbie's lifelong connection with the land has given her a breadth of knowledge about our role in maintaining its integrity. Debbie believes that working together in a good way and understanding and respecting the knowledge that we all bring to the process will allow us to move forward, leaving an intact homeland that will support and care for future generations.
Lajit dedha'a ts'a lighe tr edaho ay. Respect one another in working together.
Government of Yukon Nominees
John Flynn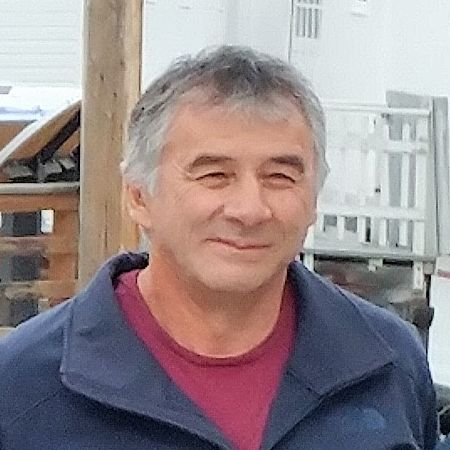 John was born and raised in Dawson City. He manages a successful mining business and is a member of the Tr'ondëk Hwëch'in First Nation. He has participated in seven Arctic Winter Games as an athlete and coach beginning with the 1974 Games held in Anchorage, Alaska.  John has been active in Dawson City and the Yukon as a sport volunteer for over thirty years and was inducted into the Sport Yukon Hall of Fame in 2012.
Dan Reynolds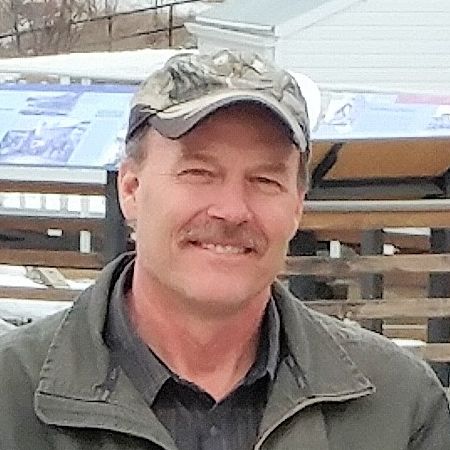 Dan has lived in the Dawson area since 1971 and has been an active trapper and outfitter his entire life. He also owns agricultural land near Dawson City and has been producing hay for the community for the past 20 years. Through his air charter company, Dan has logged over 15,000 hours of flying time in the Ogilvie Mountains and conducted several aerial wildlife surveys including mapping Dall sheep winter ranges and lambing areas within his outfitting concession. For the past 13 years, Dan has been a member on the Dawson District Renewable Resource Council and has worked with Tr'ondek Hwech'in, local trappers, regional biologists and the public on important wildlife habitat issues.
Jesse Cooke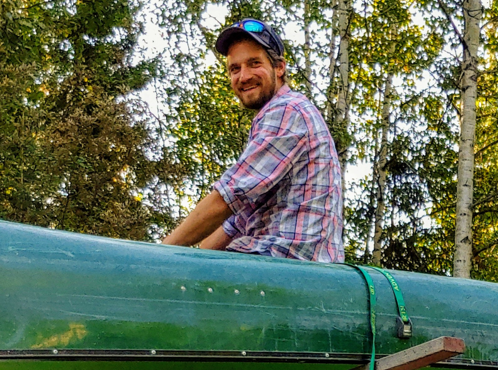 Jesse is our newest member being appointed in January 2021.  Jesse is an entrepreneur, an educator, a proud father, an avid outdoorsman, and an involved community member.  Jesse first moved to Dawson City in 2006 following the completion of undergraduate degrees in Geography, Environmental Studies, and Education.  He worked at Robert Service School for several years and eventually started his own transportation and tour business which is celebrating its tenth year of operation in 2021.  Jesse is passionate about the land, the people, and the future of the Klondike.  He sits on various boards and committees, works hard in his own business and for the tourism industry as a whole, and enjoys camping, paddling, and small scale backyard farming.  Jesse's newest projects include working towards a Masters degree in Sustainable and Environmental Education, and getting involved with the Dawson Regional Planning Commission.  
Art Webster  Spring 2019 – Fall 2020
During his forty-some years as a Yukoner, Art has enjoyed a wide variety of work experiences in small business, politics, and special event management in both Whitehorse and Dawson City. He appreciates the high quality of wilderness adventure the Territory offers, and takes advantage of opportunities to explore its land and waters whenever possible. Art has two daughters working in Whitehorse, which is where he resides.